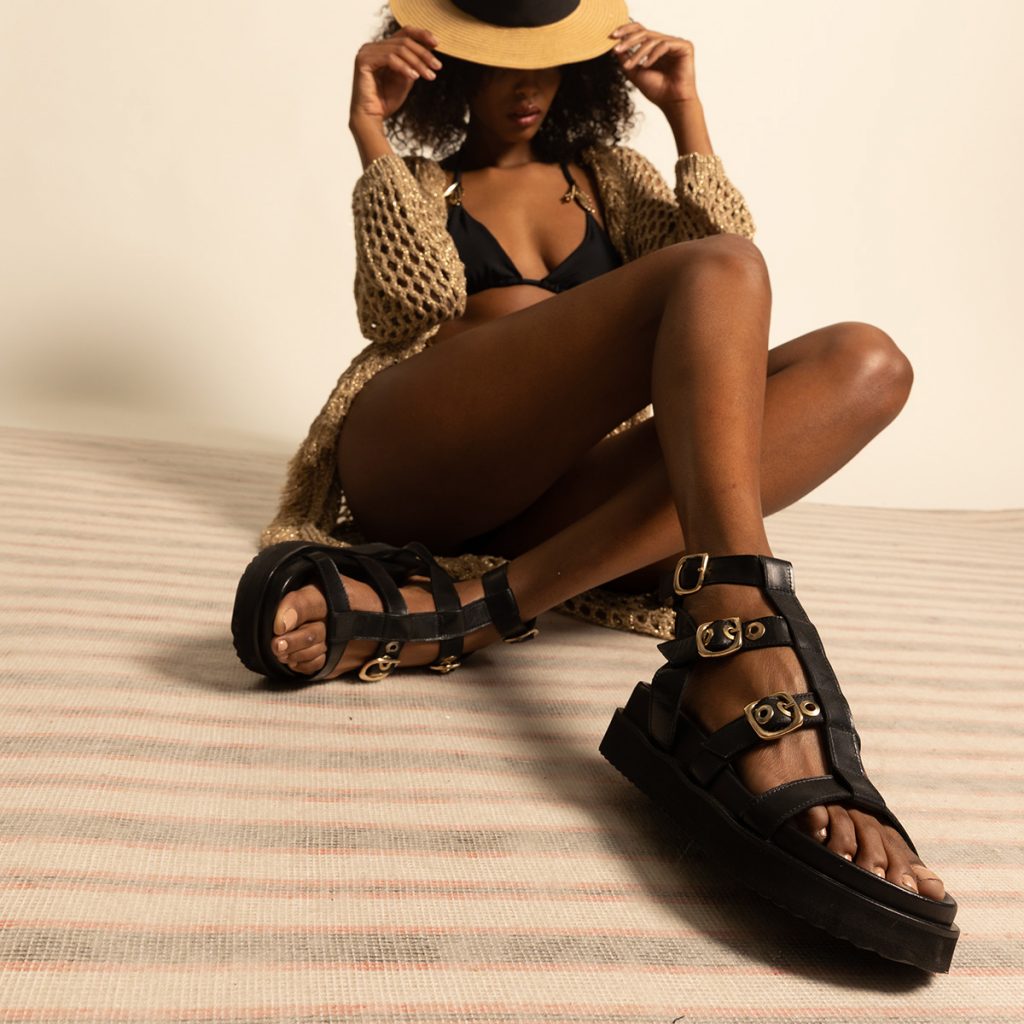 Summer is upon us and the ideal is to let our skin and feet breathe as much as possible; but it is equally important to know how to choose the perfect sandal for your foot.
Everyone has at least one pair in their wardrobe: jeweled sandals for an aperitif by the sea, a pair of woven sandals for a walk in the city, a slave model to combine with a long linen dress or a sandal with a heel for a important dinner.
But what are the key points to keep in mind when we have to buy a new pair of sandals?