Pixy Shoes: Beautiful shoes for the summer.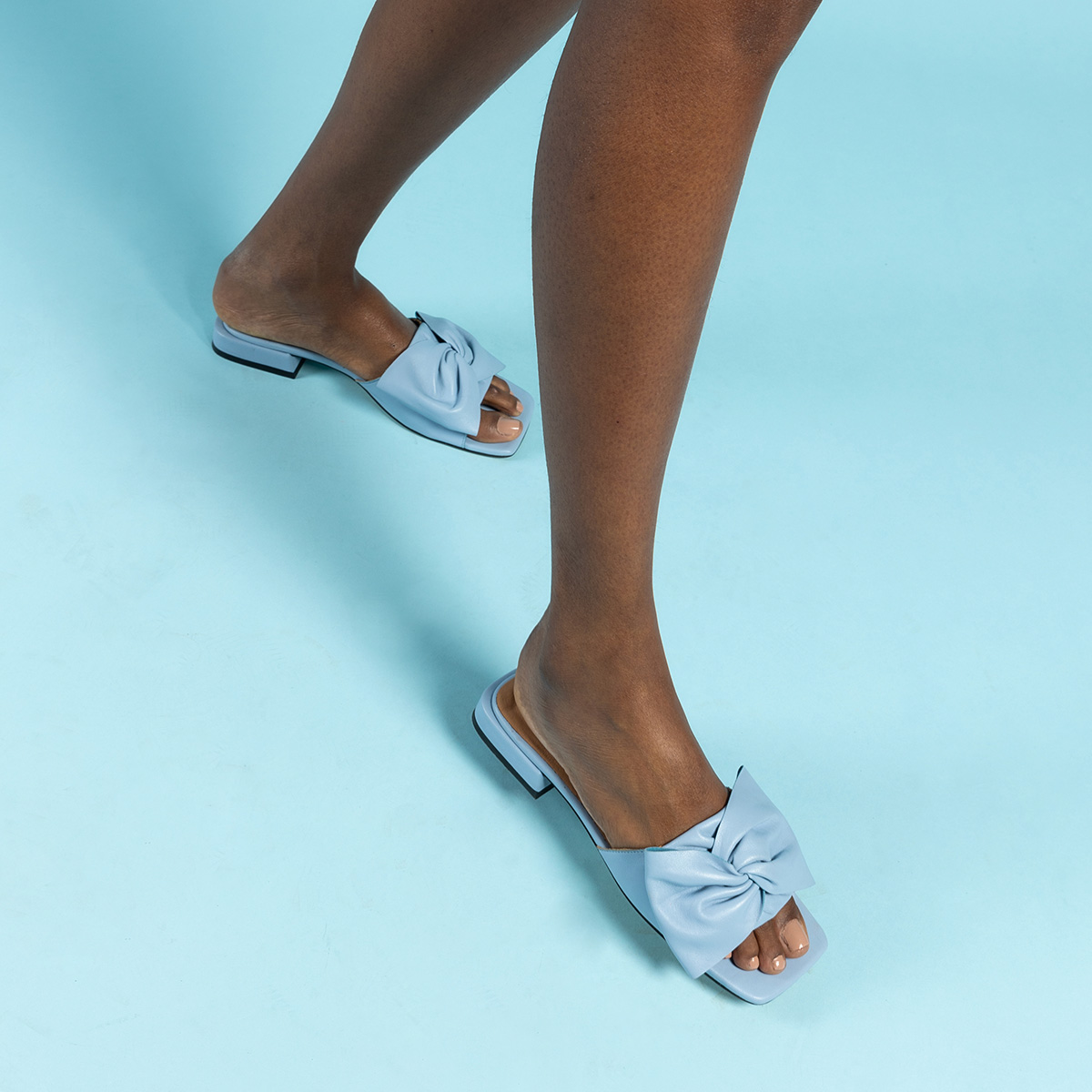 Women's shoes Spring Summer 2022 collection
Pixy Shoes: Beautiful shoes for the summer.
Tell the truth: you can't wait to find out which spring summer 2022 must-have shoes Pixy Shoes has designed for you!
Sabots, slippers, sandals, moccasins, closed shoes, with high heels, plateaus, low heels, open the curtain on days waiting to be lived with style, character and lots of colour!
Soon online you will find a wide range of footwear to wear your desire to be fashionable and even more beautiful.
All Pixy Shoes items are handmade, using genuine leather.
Thanks to Pixy Shoes your outfits will never be the same again: a collection is coming that will revolutionize the way you dress, be and feel like a Woman!
Express your femininity with Pamela's heels and lace-up closure in cherry-colored leather, create a sophisticated outfit with Elena black leather sandals and… that's all I'm telling you!
The New Spring Summer 2022 Collection by Pixy Shoes will soon be online.
Stay tuned!